The Best of 2014?
There has been alot of great stuff with in the print & package industry in 2014. So much so that I can't possible list them here. How ever one of my favorites is THE BARBECUE BIBLE by JWT Brazil. I know stricktly speaking it is not really print but it is one of the greatest examples of innovation in a book.
It is everything you need to make a Barbecue…….in a book!
Brazil takes Barbecueing very seriously and Tramontina isthe leader in kitchen supplies with a complete range of barbecue accessories.
There is a page made entirely of coal, a chopping board page, a knife sharpening page, an apron page even a page made of salt!!! this book is a marvel to behold.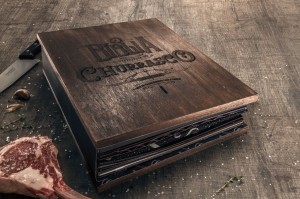 image source
The Barbecue Bible is created with all the things you need to make a fantastic barbecue, including a page for tha turns into utensils.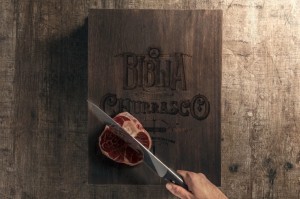 image source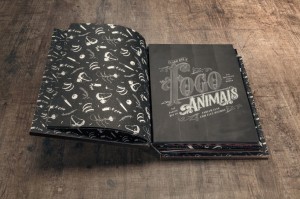 image source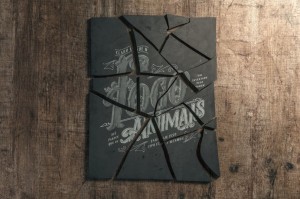 image source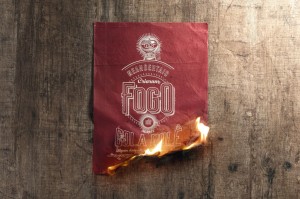 image source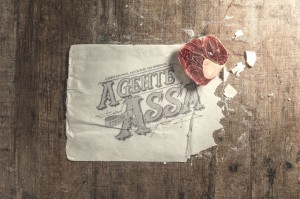 image source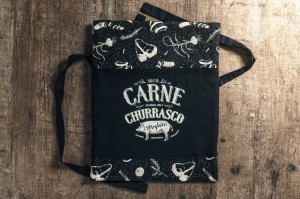 image source