Thermal Label Printers
The best thermal label printers
We stock thermal printers and provide our customers with all the materials required to produce high quality labels – from paper to printer ribbon to adhesives.
The advantage of this kind of printing is that it gives you complete control over what variable data is printed, be it text barcodes, date stamps or more.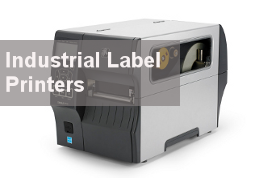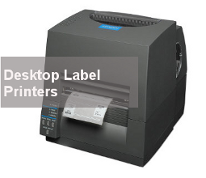 Barcode & label printing for all business needs
If your business has stock and inventory requirements, a good labelling system is essential to streamlining processes, reducing human error and keeping on top of important data.
Having an onsite bar code label printer means hassle-free, on-demand printing whenever required. We'll provide all the right materials for you to get the job done.
If you think your business might benefit from having on-demand label printing, please get in touch and one of our friendly team will be more than happy to talk you about your labelling and barcode needs.
Phone Us on 01798 873738
we look forward to hearing from you!