What you need to consider when creating your labels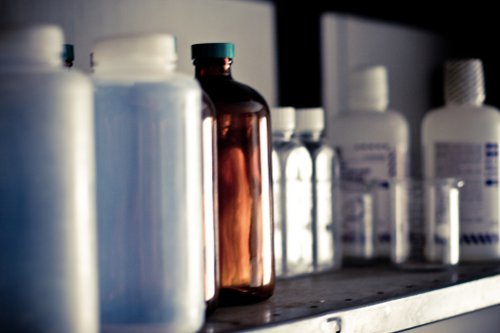 image source
So you want to make some labels? Whatever the purpose, when creating labels there are a number of key elements you should consider. Once you know roughly what you want the label to do, we at South East Label – as manufacturers of bespoke labels – can help you find the right combination to suit your application and budget.
Some things to think about are the many different materials, adhesives, printing and application techniques available. Much of this will depend on what the label is for.
A label's main function is to identify, tag, advertise, categorise, or otherwise provide important information about a product or object.
Initial considerations include:
What information must go on the label?
Where will the label be used?
What is the purpose of the label?
what is the label trying to communicate?
Certain materials used in label manufacturing are more hard-wearing than others, so the intended application for your label is crucial. We can help you find the right label for the job!
How long will your label need to last, and in what environment will it be used?
For straightforward short-term labelling functions, thermal direct labelling is a cost-effective solution. But for industrial long-life labelling, then you should consider thermal transfer labels, which can be engineered to last for years.
How durable does your label need to be?
As well as the type of label, there is an array of materials labels can be made from, each suited to different conditions. Will your labels remain in dry warehouses, or will they be exposed to extreme temperatures, liquids, dirt or chemicals?
Materials such as polyester, polypropylene and vinyl will help labels in testing conditions ride out the storm. For added durability and protection we can also varnish or laminate your label.
Printing and graphics
We can print logos, complex graphics and designs on to labels. If you plan to use graphics and colours for your labels, there are a few things to bear in mind.
Design and detail
Will your labels be clear? Using lots of colours can reduce clarity, so be careful about the colour palette you pick. Contrasting colours can be used for striking effect – in some cases it may be worth considering consulting a professional graphic designer.
Another important aspect of clarity is to keep information provided concise. Unnecessary details can clutter up your labels and make them hard to read.
As experts in bespoke label design, South West Labels can help with all your labelling questions and needs. If you have any further questions, please don't hesitate to get in touch.